Timber offers sustainability, speed and quality
Timber is a natural product that has long been recognised as an exceptional building material. It is used around the world to construct high-performance homes in a fast, cost-effective and environmentally sustainable manner.
When it is sourced from well-managed forests, timber is one of the most sustainable building products available.
Building using timber frame technology allows for the large-scale, off-site production of housing which brings significant cost and time savings.
Building with structural timber delivers a significantly better carbon footprint compared to using concrete, brick or steel.
The latest timber products, such as those manufactured by Walker Timber Engineering, can be custom-made to solve almost any construction challenge. They are easy to transport and store, fast to erect and offer exceptional strength, durability and all-round performance.
KEY ENVIRONMENTAL BENEFITS
When it is properly managed, harvested and processed timber is one of the world's most renewable resource.
A growing tree stores carbon. When timber is used in construction, this carbon is locked up for the life-span of the building.
Timber is a non-toxic raw material that requires minimal energy to turn it into a high-performance building product.
Building with structural timber offers significant carbon reduction throughout the construction process in comparison to using manufactured concrete, brick or steel.
A typical timber frame house will save c.4 tonnes of CO₂ in comparison to constructing an equivalent building using brick and block.
New homes built with structural timber can exceed current government energy efficiency targets due to their high potential thermal values.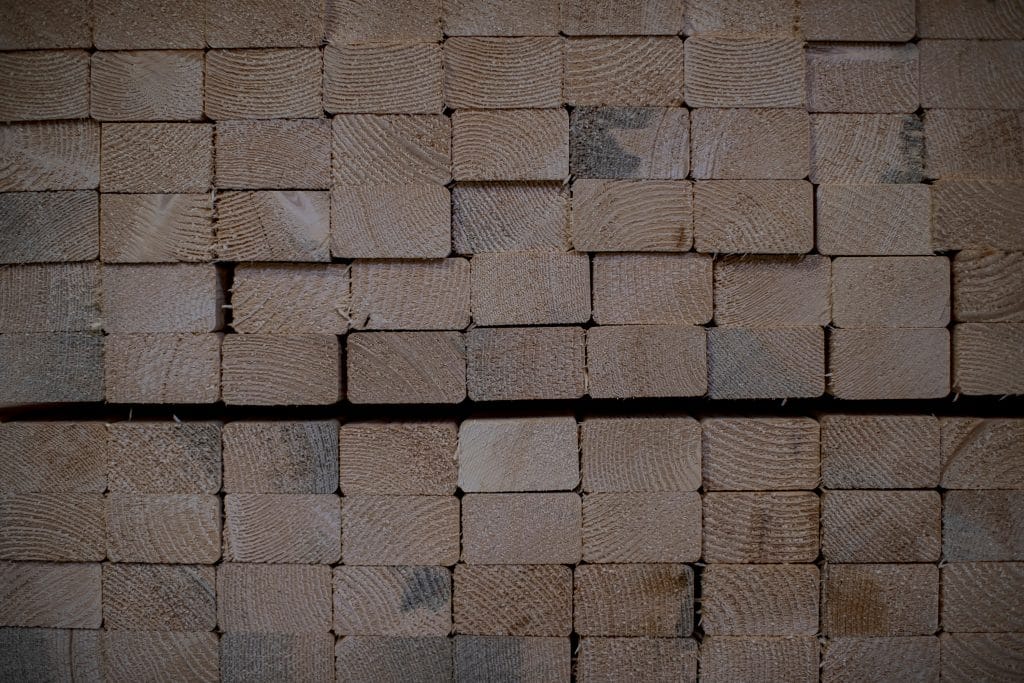 Timber delivers productivity and performance
Quicker construction: Because timber frame building elements are modular they can be assembled quickly on site, delivering significantly faster build times than, for example, brick and block construction.
Cost savings: The faster build times offered by engineered timber translate into significant cost savings. In addition, because timber frame elements are pre-cut, relatively light and easy to move around site, construction requires a less-skilled work force, less storage and less machinery, again reducing costs.
Strength, durability and beauty: Timber frame buildings are strong, highly durable and easy to maintain. Timber is also a beautiful natural material that comes in a wide range of colours, textures and functional qualities.
Precision and flexibility: Because they are manufactured off-site using high-tech machines, timber-frame products offer high precision and exceptional quality. Timber is also an incredibly versatile and flexible building material – delivering high-spec. solutions for all types of buildings.
Great insulation: Timber is a natural insulator. In addition, timber frame technology can be designed with extra insulation built-in. Timber can therefore be used to build homes that are easier to heat and cool and which cost less to run.
Please contact our sales team to discuss your flooring requirements in further detail.