As the pioneers of Timber Frame Construction in the UK, we pride ourselves on the fact that we can provide the in-house technical management for all design, production, delivery, and frame erection services. As a market leader in timber construction, we work with key names in the UK construction industry and reliably supply significant pre-manufactured value to both housebuilders and contractors.
We are a well-established national company with firm financial foundations. We operate on both a regional and national basis and have two strategically located UK factories: Wisbech in Cambridgeshire and Hixon in Staffordshire.
These factories give us the resources to manufacture in excess of 8,000 units per annum. The strategic location of our factories offers national reach while our regional teams provide specialist local knowledge and expertise. Put simply, our customers get the benefits of a large network, along with local knowledge and a personal touch.
If you are seeking an experienced and reliable partner for your construction team to help you build quicker and manage costs, get in touch.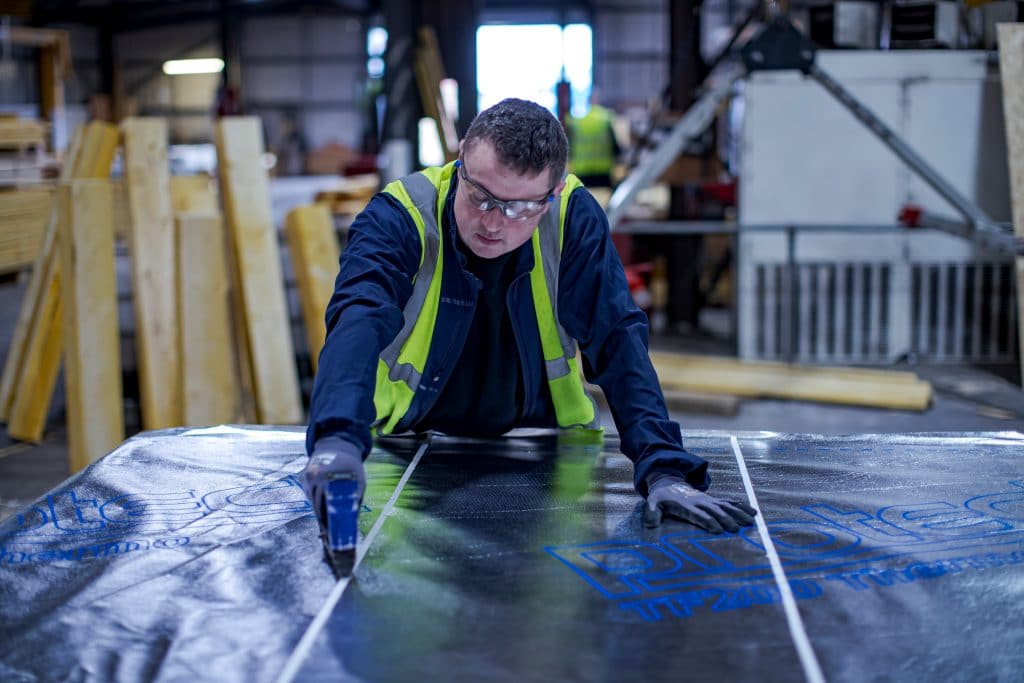 Our Heritage
150 years of experience
With over 150 years of experience, we have received all key industry-recognised accreditations, and have established many longstanding, strategic supply partnerships with our customers. These include many of the leading names in the UK construction sector. Our success is based on the quality of products and services that the offer and on the excellence of the projects we are involved with.
Solid foundations
Walker Timber Engineering is a key subsidiary of James Walker (Leith) Ltd, a leading private company based in Scotland with reserves in excess of £130 million. We therefore benefit from an established and sustainable supply chain, which has particular strengths in both the procurement, importing and logistics of raw materials.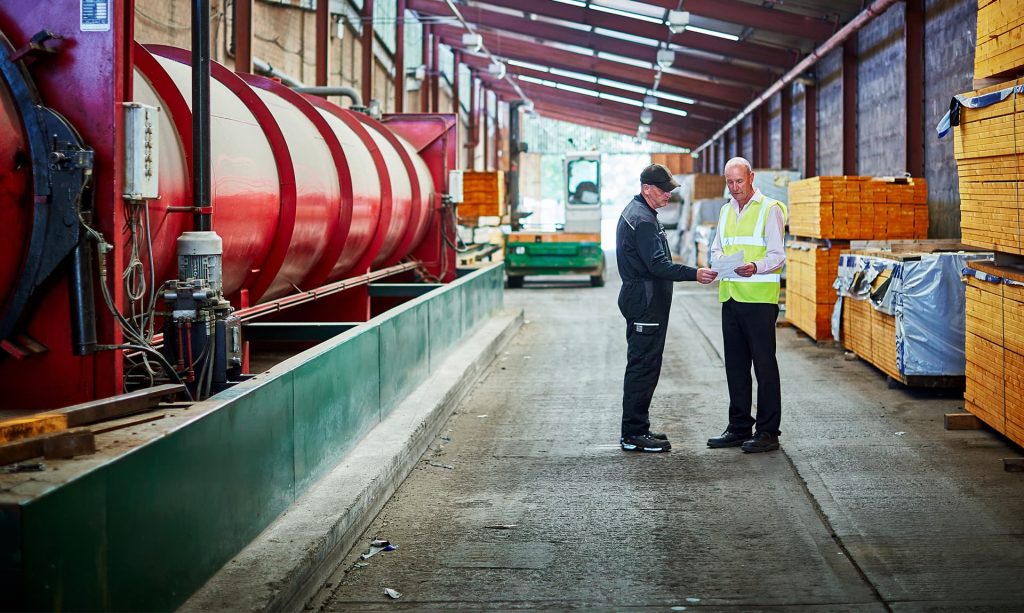 Our Team
Our sales team leads the way, ensuring that the key values of the business are translated into exceptional customer service and product excellence. If you are seeking an experienced and reliable partner for your construction project, one who will help speed up your build and reduce your costs, get in touch.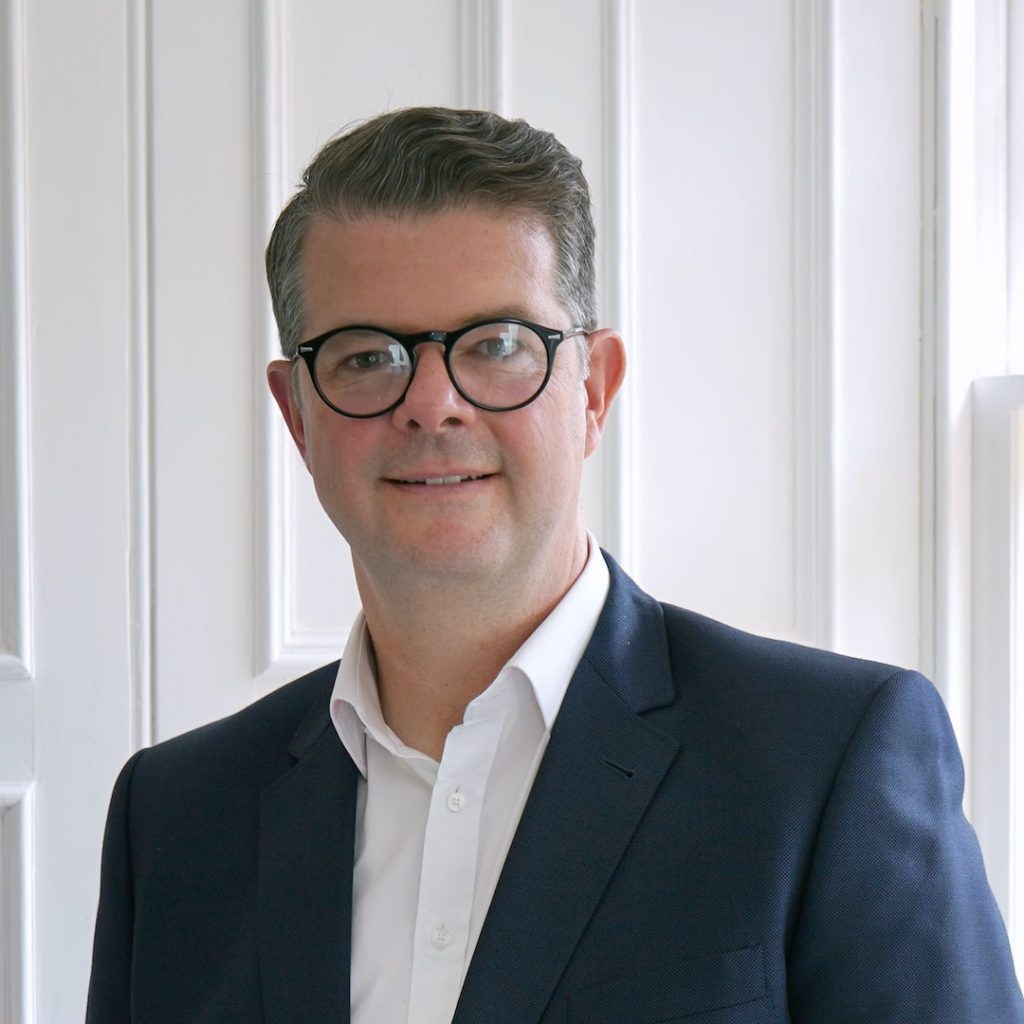 Tom Fairlie – Sales Director
tomfairlie@walkertimbergroup.com
07966 310 031
Dominic Delf – Sales Manager for England
Please contact Tom Fairlie with any enquiries and we will be in touch.